TORONTO - Created in 2015, the provincial electoral district of Oakville North–Burlington encompasses part of the Regional Municipality of Halton, including a portion of the Town of Oakville and part of the City of Burlington.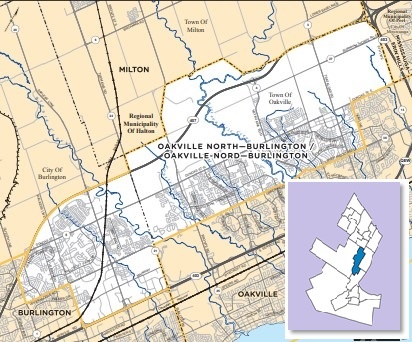 As of 2016, the riding had a population of 129,080 and is home to a number of culturally diverse ethnic groups. Italians, at 10% of the district population, are one of the largest cultural groups with 12,330 residents living in the constituency.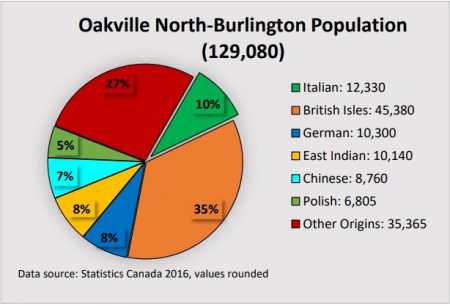 Effie Triantafilopoulos, current MPP, is seeking re-election for the PC. She has represented the riding since being elected to office in 2018 when she won with 46% support of the electorate (25,691 votes). The NDP took 24.38% of the vote and the margin of victory was 12,195. The Ontario Liberal Party (OLP) followed close behind at 24.37%.
This time around, Triantafilopoulos is hoping for a similar outcome. She was unavailable for comment prior to our going to print. Her closest contender, Liberal candidate, Kaniz Mouli, aims to garner more support for the party. Meanwhile, the NDP have not yet declared a candidate for the district.
Heading into this election, several issues will be top of mind, including healthcare, affordability and education. With a growing population, the district is home to numerous families with school-aged children. "A key priority of the Liberal government would be to ensure our public education system is well funded and given the tools it needs to give our children the best chance of success", Mouli told the Corriere.
She highlighted her party's message that would "take action to prevent any future school closures due to the pandemic" and emphasized that investments in the public education system "is a down payment of the future economic growth and competitiveness of our province."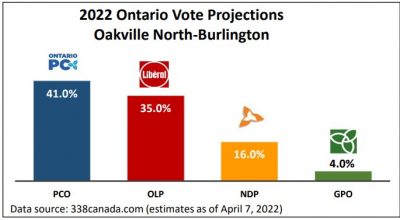 According to the latest projections by 338Canada.com (April 7), the statistical model which uses algorithms and considers all major polls, indicate the PC are in the lead at 41%. The OLP are six points behind at 35%, with the NDP at 16%.
P. Pajdo is a Local Journalism Initiative Reporter