Italocanadesi nei cantieri tra pericoli e pregiudizi
Italocanadesi nei cantieri tra pericoli e pregiudizi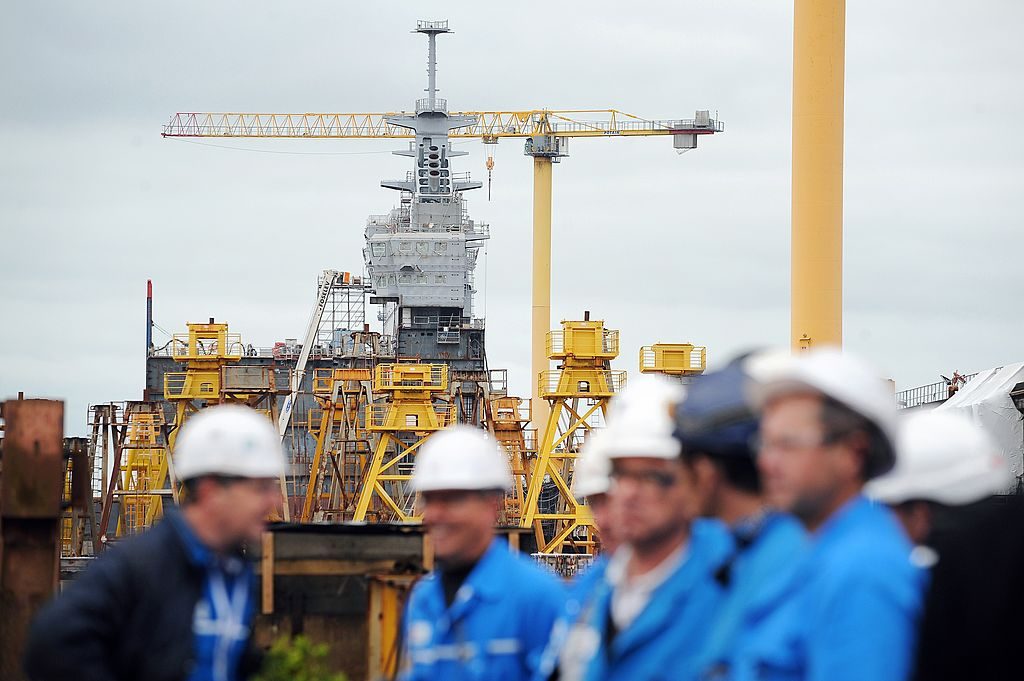 TORONTO – In "The Voice of Labour" Marino Toppan ripercorre parallelamente la sua vita di emigrato in Canada e il mondo del lavoro dagli anni Sessanta ad oggi.
La sua voce funge da filo conduttore in questo viaggio a ritroso nel quale fotografa la situazione degli operai nel settore dell'edilizia dove, dopo essere giunto a Toronto, ha iniziato a lavorare come muratore.
Non ci volle molto a Toppan per capire che i lavoratori venivano sfruttati, che le condizioni di lavoro non erano delle migliori: Toppan avverte la presenza di abusi quotidiani e in particolare, nei lavoratori giunti dall'Italia in cerca di una vita migliore, anche la paura di reagire, di esigere rispetto perchè questo poteva voler dire perdere il posto di lavoro o nei casi peggiori essere deportati.
Marino Toppan è stato testimone in prima persona di quegli anni difficili che hanno preceduto la formazione dei sindacati ed ha avvertito l'urgenza di lottare per condizioni di vita migliori.
Un animo sensibile e un amore sconfinato per la giustizia hanno fatto di Toppan un paladino delle lotte operaie al fine di costruire una società più giusta nella quale i lavoratori godano del rispetto che ogni essere umano merita. Un rispetto guadagnato poco alla volta con sofferenze e difficoltà di ogni sorta.
È stato dopo essere andato in pensione che Toppan ha avvertito l'esigenza di mettere nero su bianco la sua esperienza di vita, nella quale si possono identificare migliaia e migliaia di operai, affinchè le nuove generazioni sappiano che di sacrifici i loro nonni ne hanno affrontati a iosa per garantire loro una vita migliore.
Sacrifici, incidenti e morti sul lavoro sono stati il leit-motiv di quegli anni. Nulla è stato loro regalato, ogni cosa è stata conquistata con il sudore, il prezzo pagato è stato molto alto in termini di vite umane.
Ecco, Toppan, con "The Voice of Labour" lascia ai giovani e a chi a chi ha avuto la fortuna di non dover provare umiliazioni, abusi e paura, una testimonianza di alto valore storico e sociale.
Conoscere la storia – e le lotte operaie degli emigrati che sono una pagina importante di questa – vuol dire anche fare in modo che gli aspetti peggiori non si ripetano più, che nessuno debba soffrire ancora, e nei casi più sfortunati morire, nell'intento di portare a casa lo stretto necessario per vivere in modo dignitoso.
La giustizia sociale e l'integrazione degli immigrati sono andate a braccetto ed hanno definito la società multiculturale della quale il Canada è un modello in tutto il mondo.
Con "The Voice of Labour" Toppan – emigrante, muratore, sindacalista ed attivista – si è fatto portavoce di chi voce non ne ha avuta ma ha dato il suo importante contributo alla costruzione del Canada. E lo ha fatto con una passione e un desiderio di giustizia sociale che non ha eguali.